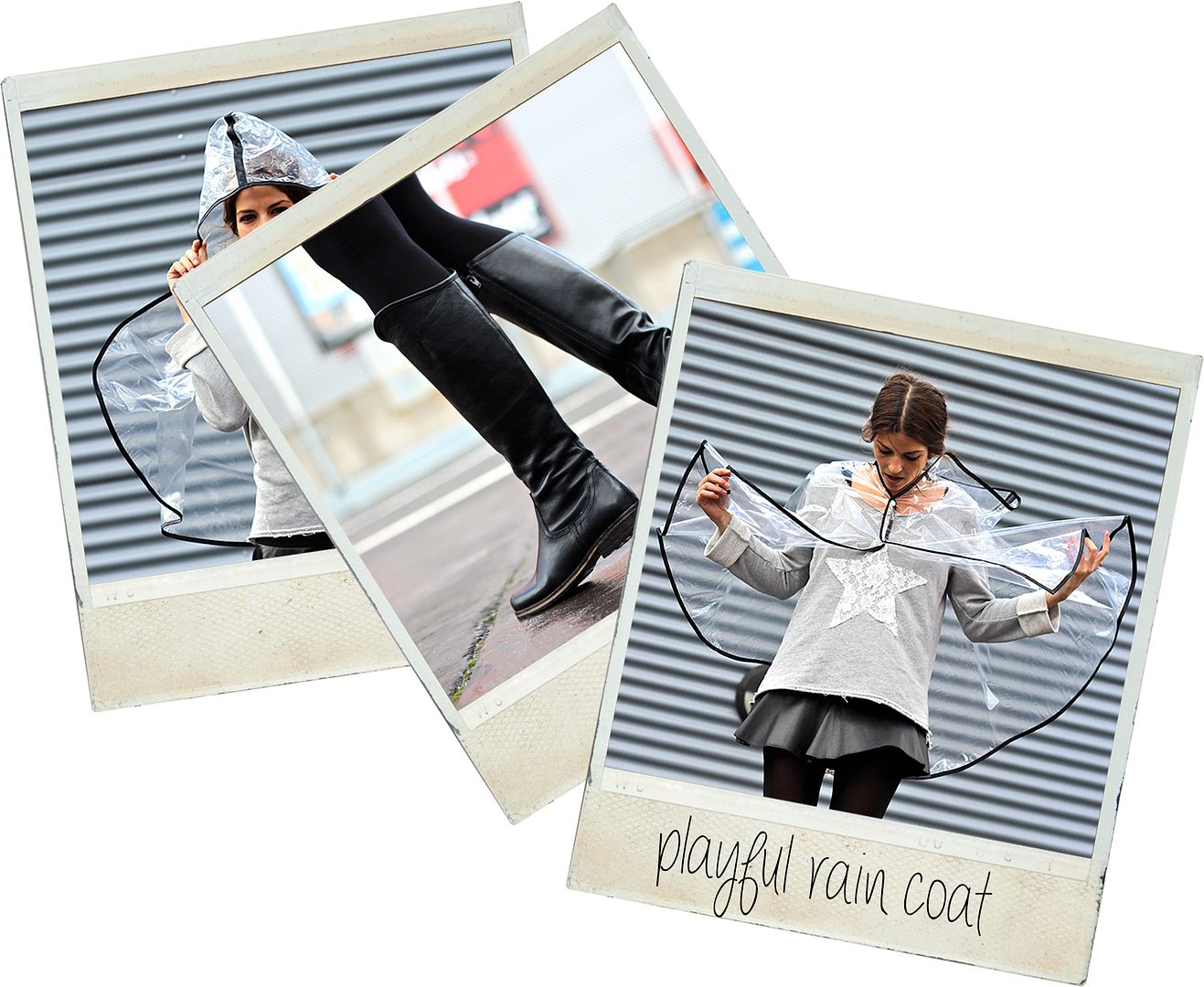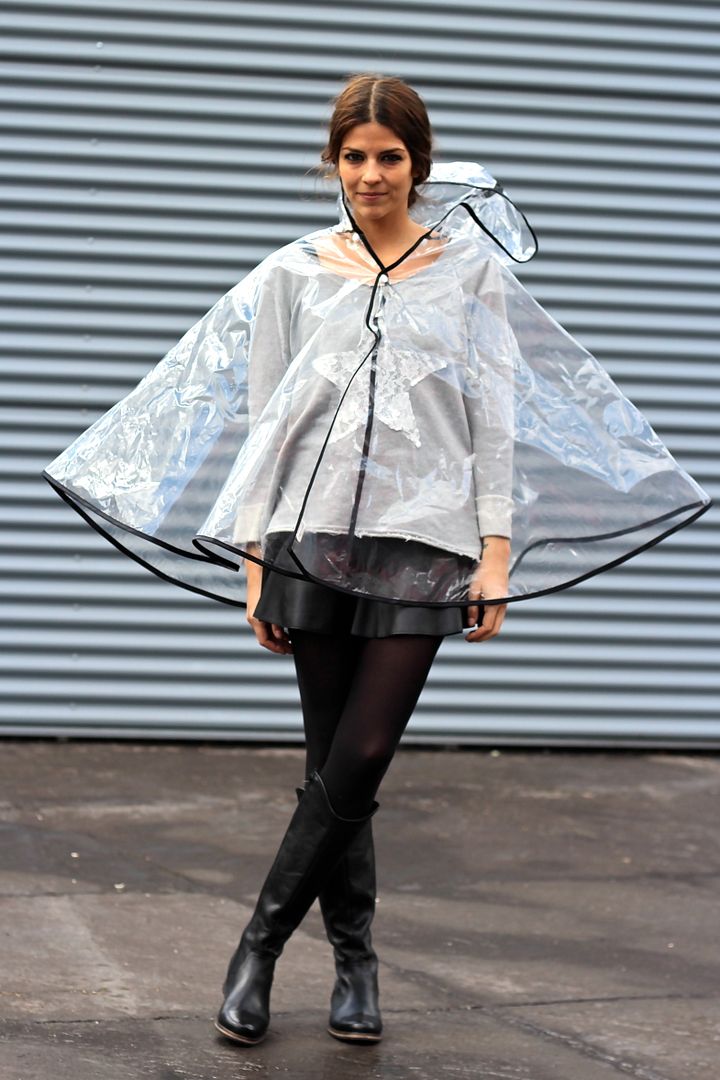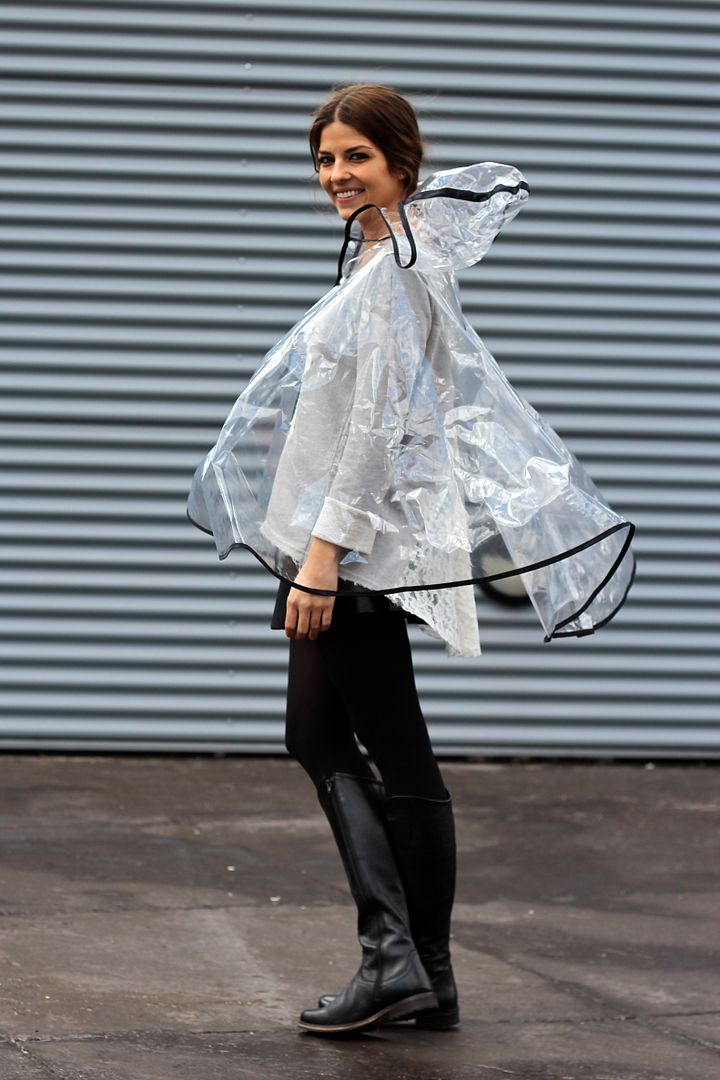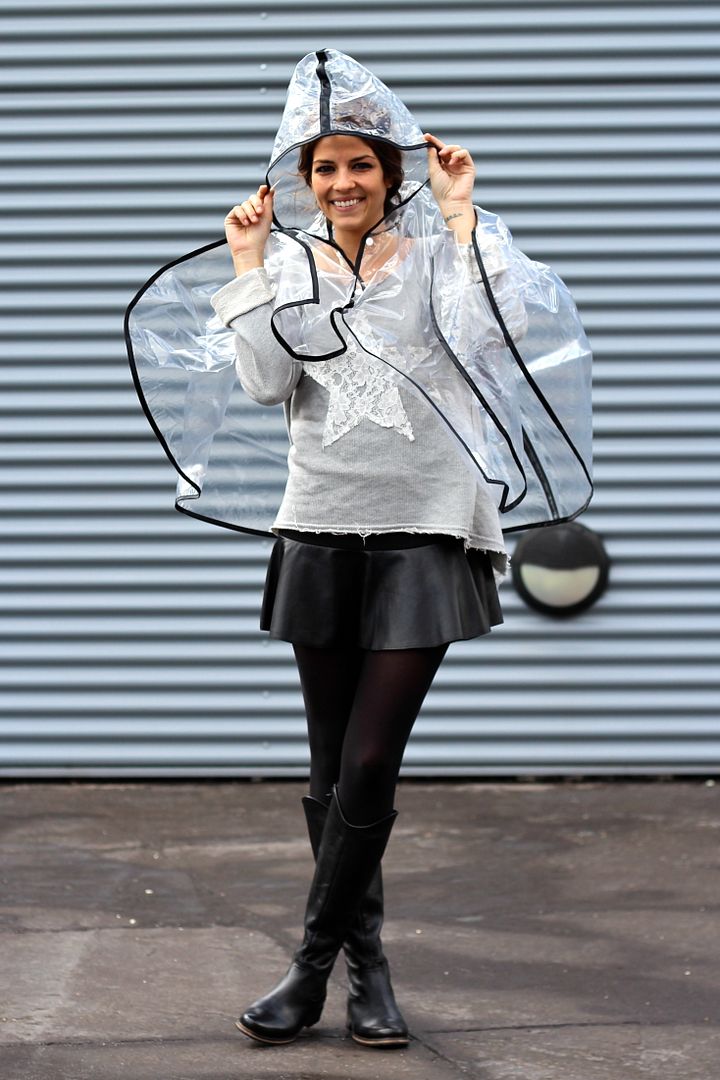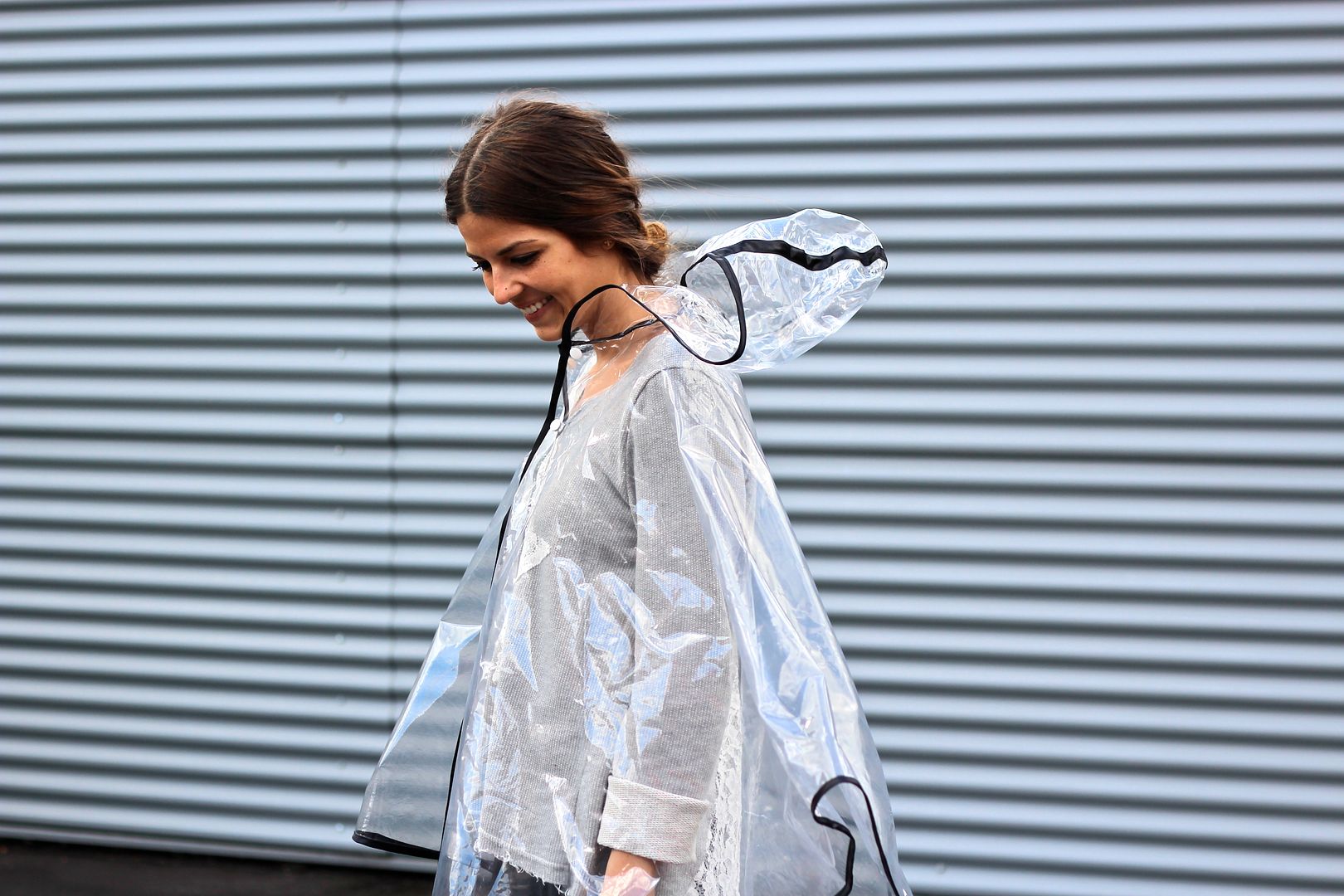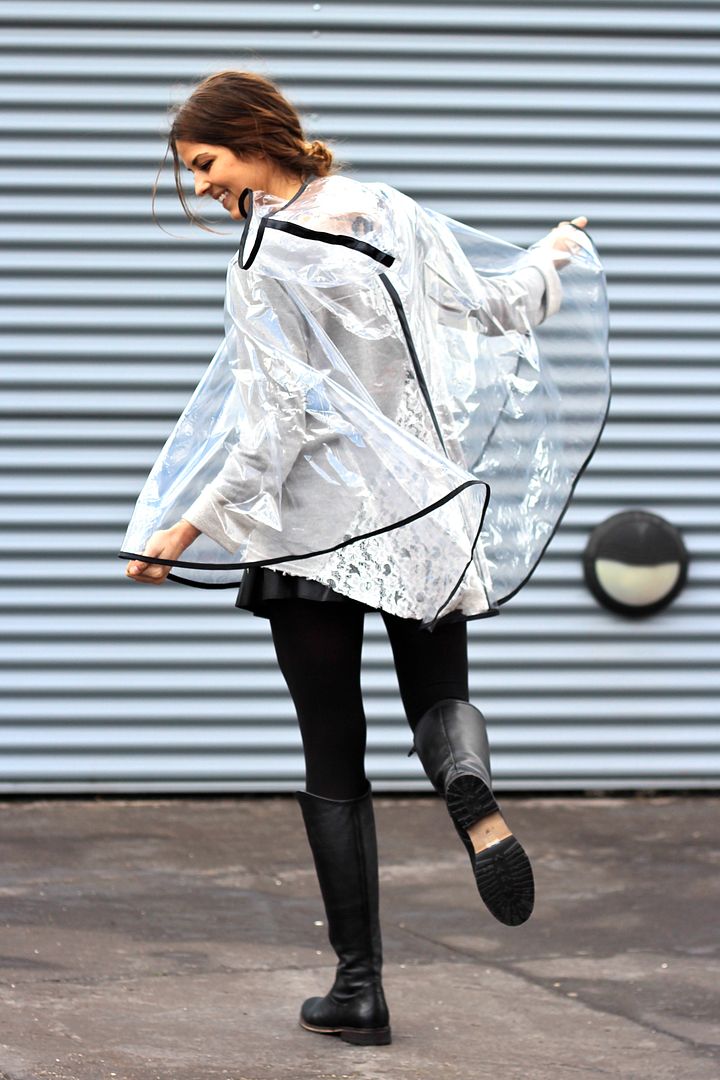 I´m back in Madrid and the weather doesn´t help with my post-holiday depression, it´s raining the whole day! The only good thing about that? It was the perfect excuse to purchase this original and cool rain coat. Taking advantage of the outlet week at Buylevard, I bought it for a very low price! Do you love or hate it?
Thousands of kisses!!!
Ya estamos de vuelta en Madrid y la verdad es que el tiempo no ayuda mucho con la depre post-vacacional. ¡Está lloviendo todo el día! ¿Lo único bueno de todo esto? Que así tuve una excusa para hacerme con este original chubasquero aprovechando la semana del outlet en Buylevard (podéis encontrar gangas alucinantes, ¡está todo tirado! Podéis entrar AQUÍ) Desde que Valentino creó sus trench en pvc parece que hay locura con este material por todas partes. ¡La verdad es que a mi me encanta! Pero creo que es de esas cosas que te chiflan o te espantan…
Y tú, ¿lo adoras o lo odias?
¡¡¡Mil besos!!!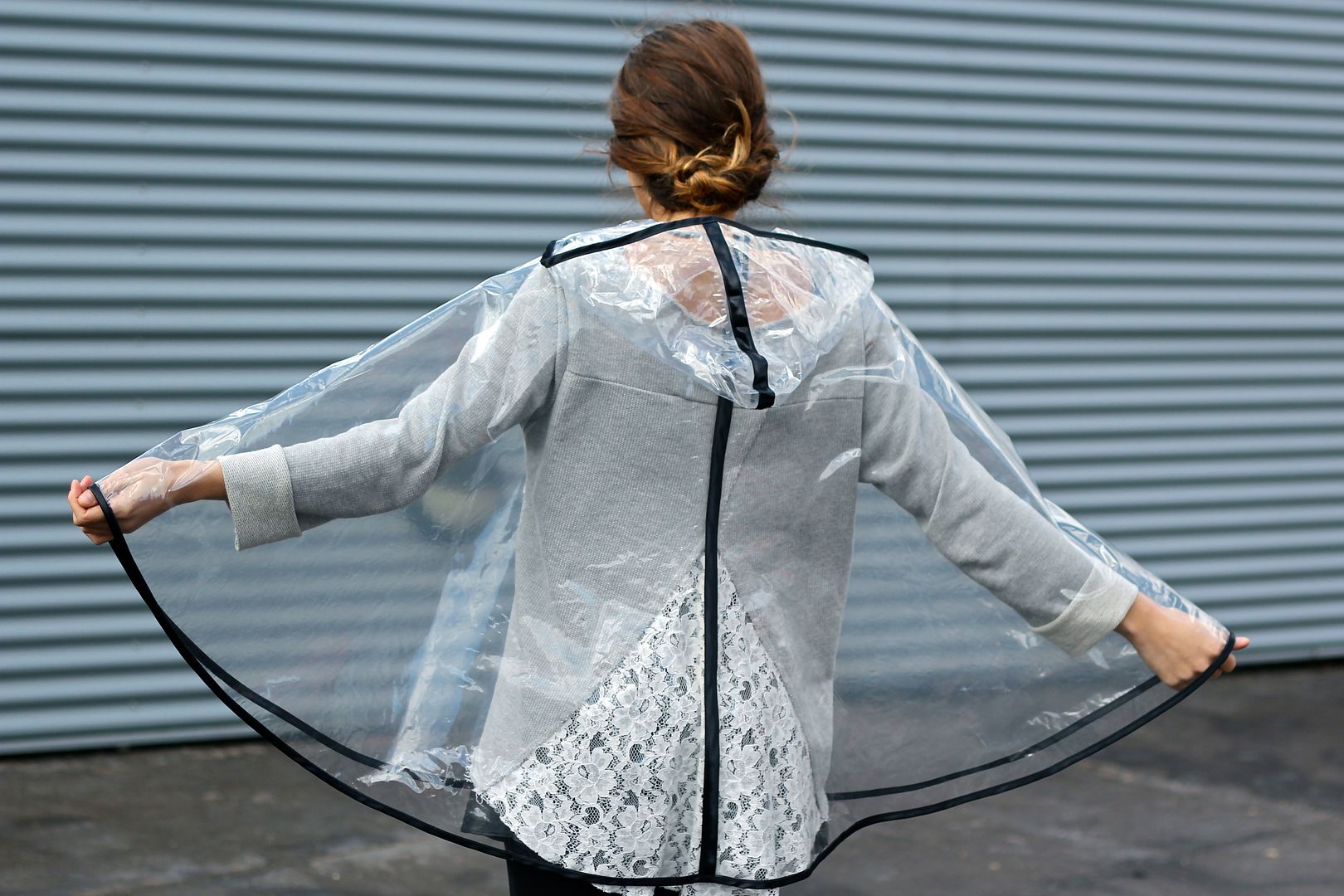 Chubasquero/Rain Coat: Mekdes-Buylevard (FW 12)
Sudadera/Sweatshirt: Paris shop
Falda/Skirt: Zara (FW 12)
Botas/Boots: Pilar Burgos (FW 12)