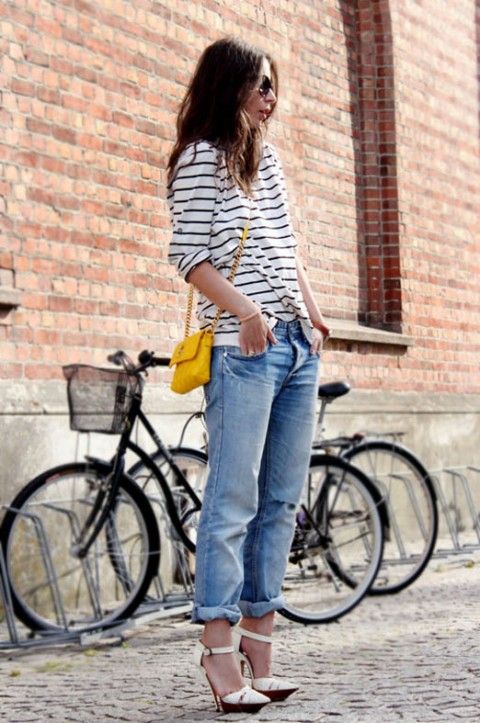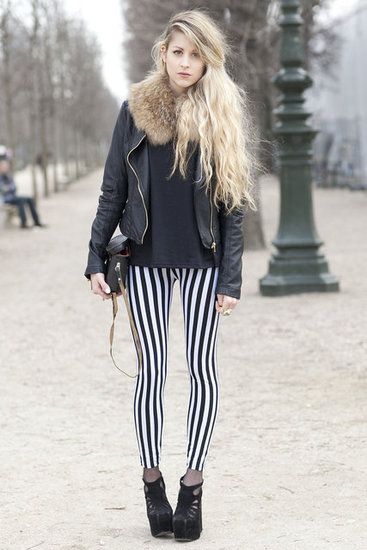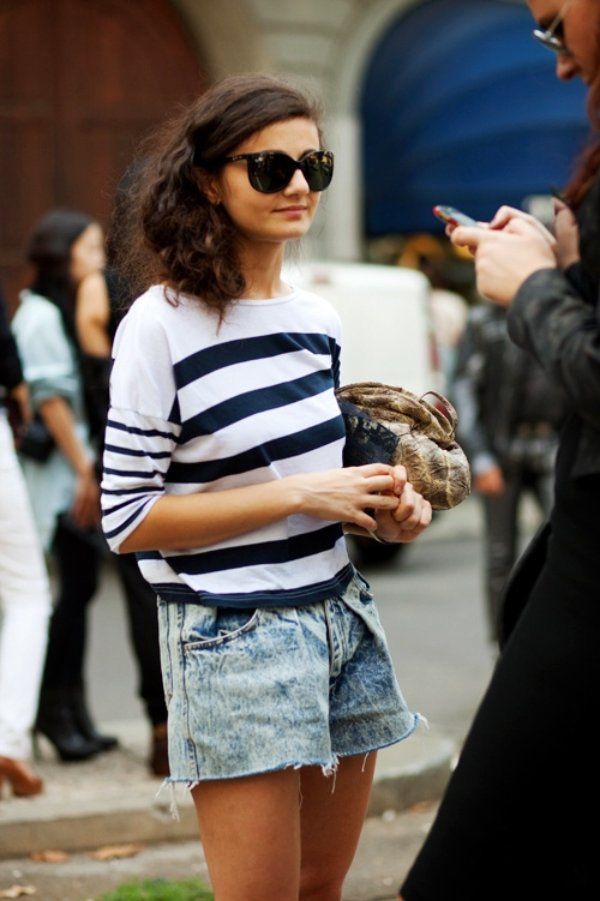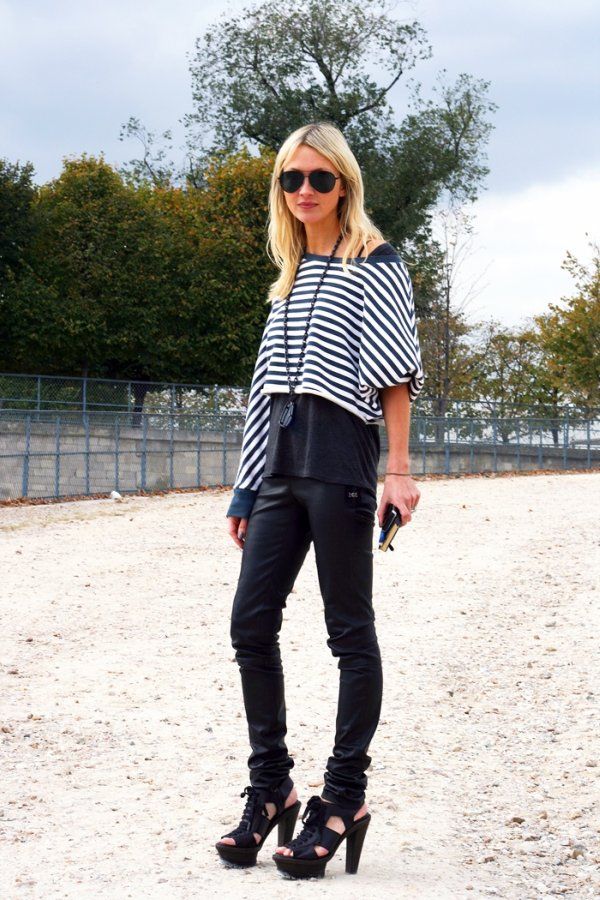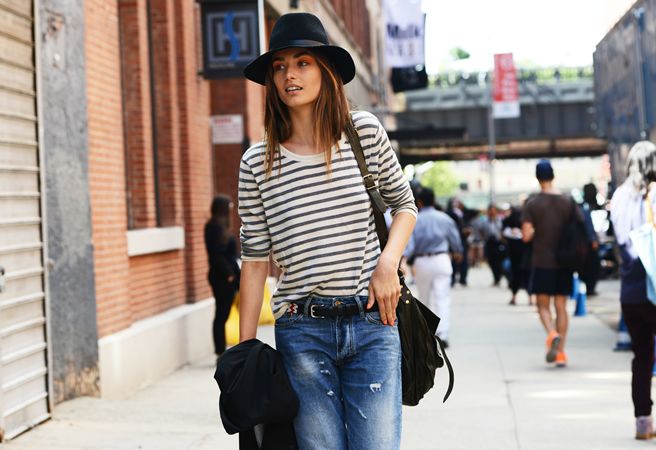 This season, we are all going crazy with the black&white trend. Prisioners will take the streets, everything is gonna be striped! I absolutly love this trend and I´m sure that most of you feel the same way. Stripes are cool, flattering and chic. But their best attribute is how you can play with them. Crazy and funny mixes that will win your heart. You can make your striped looks pairing them with denim pieces, leather, lace, paillettes, feathers…and you can also create special combinations playing with prints such as animal, flowers, dots…there are endless possibilities!
Here you have some inspirational pics I´ve found and some items that I would love to have in my wardrobe for this season. Enjoy!!!
Esta temporada nos vamos a volver todas locas con la tendencia blanco&negro. Parecerá que los presos han tomado las calles, ¡todo va a ser cuestión de rayas! Yo desde luego estoy encantado porque amo este estampado y estoy segura de que la mayoría de vosotras también. Las rayas son favorecedoras y cool. Pero lo mejor de ellas es sin duda lo bien que puedes pasártelo jugando para crear diferentes mezclas. Puedes hacer tus looks con rayas combinándolas con vaquero, cuero, encaje, lentejuelas, plumas…¡lo que te dé la gana! Pero además también puedes ser más atrevida y apostar por los mix de estampados, combinándolas con lunares, flores e incluso estampados animales. Está claro que las posibilidades son infinitas.
Aquí os dejo algunas fotos de street style que me resultan inspiradoras y una selección de prendas que me han robado el corazón. Pronto algunas de ellas estarán en mi armario…
¡Que lo disfrutéis!
1.-Zara Sweater 2.-Topshop dress 3.-Colette clutch 4.-Topshop Blazer 5.-Topshop sweater 6.-Topshop pants
1.-Asos pants 2.-Asos shorts 3.-River Island skirt 4.-River Island bomber jacket 5.-Asos t-shirt