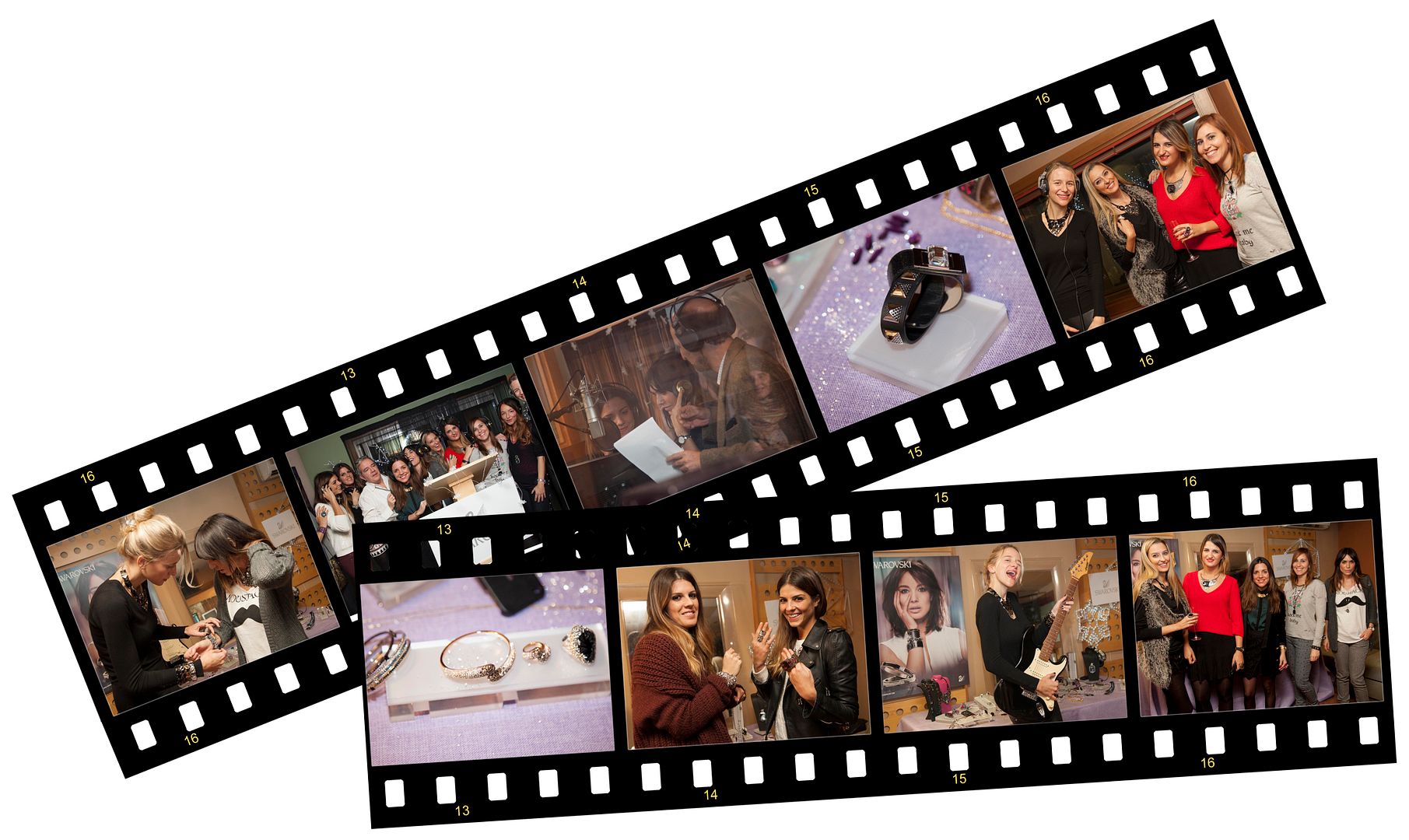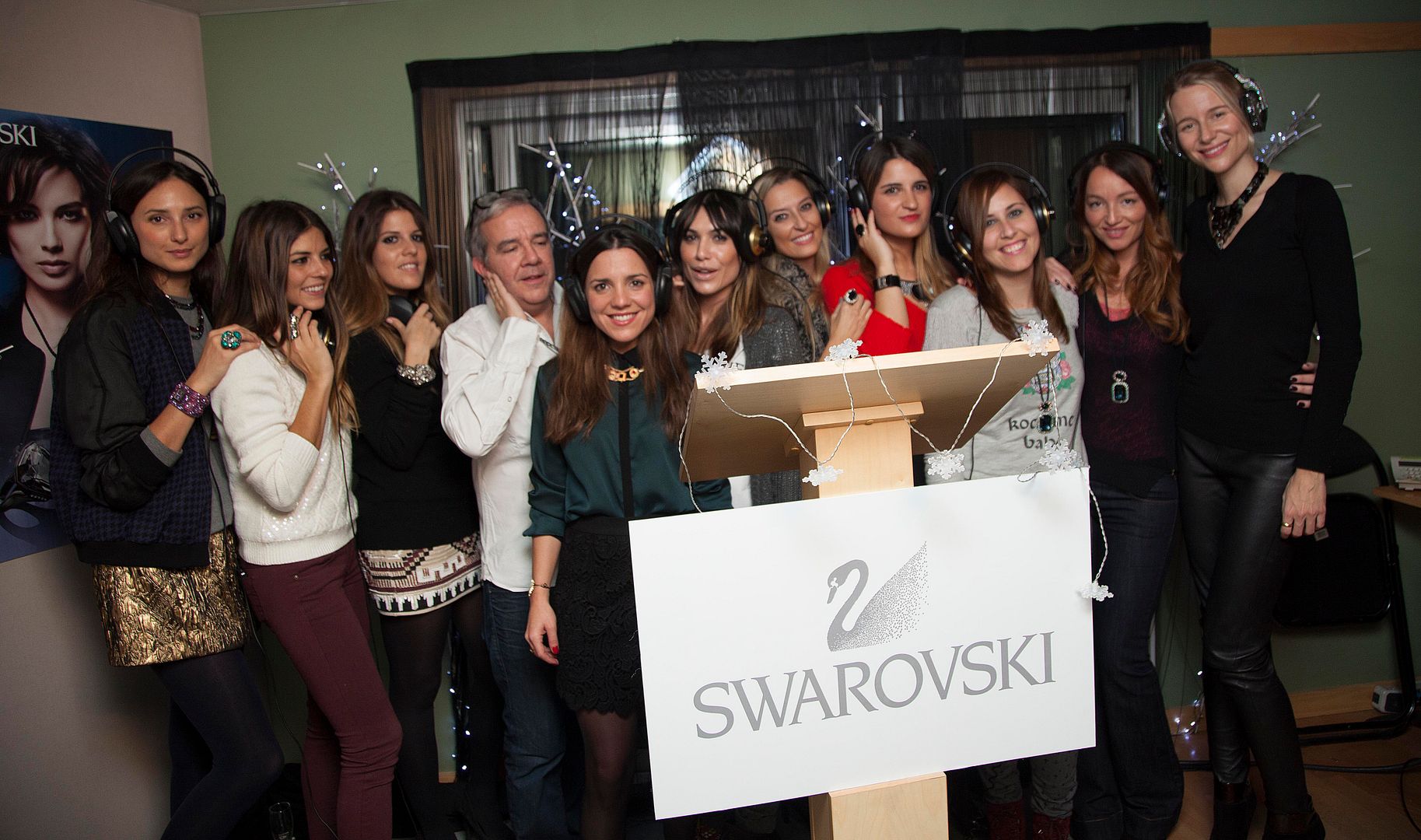 Today I bring a little present for you. You can laugh all that you want listening to the rock version of "Silent Night" we recorded to Swarovski. It´s shameful how bad we sing! But the truth is that we spent a really funny afternoon with Swarovski singing and trying their fantastic rock line. I falled in love with many pieces. Thanks to everybody who were there for the great time we had!
Hope you (don´t) like it

Thousands of kisses!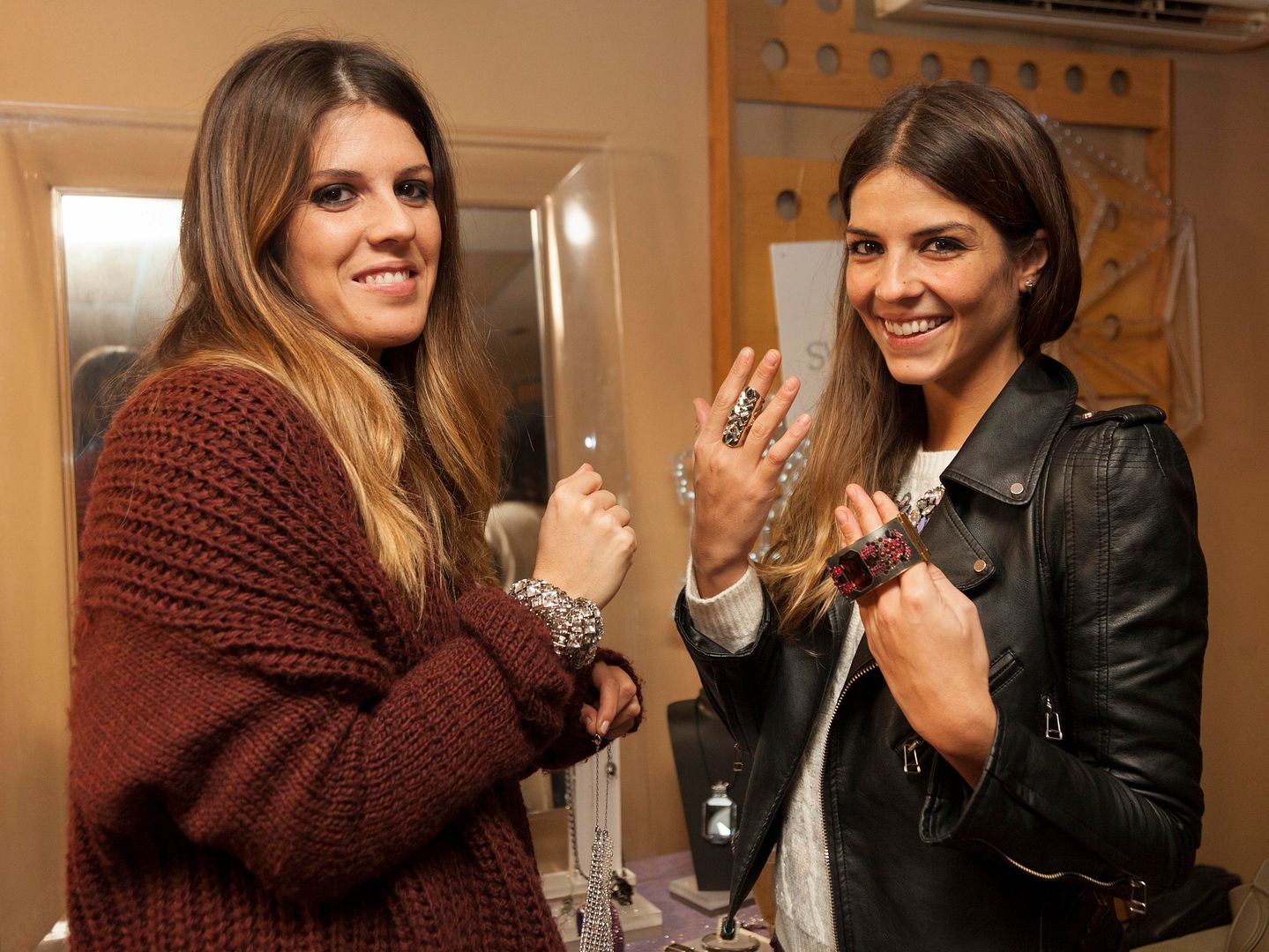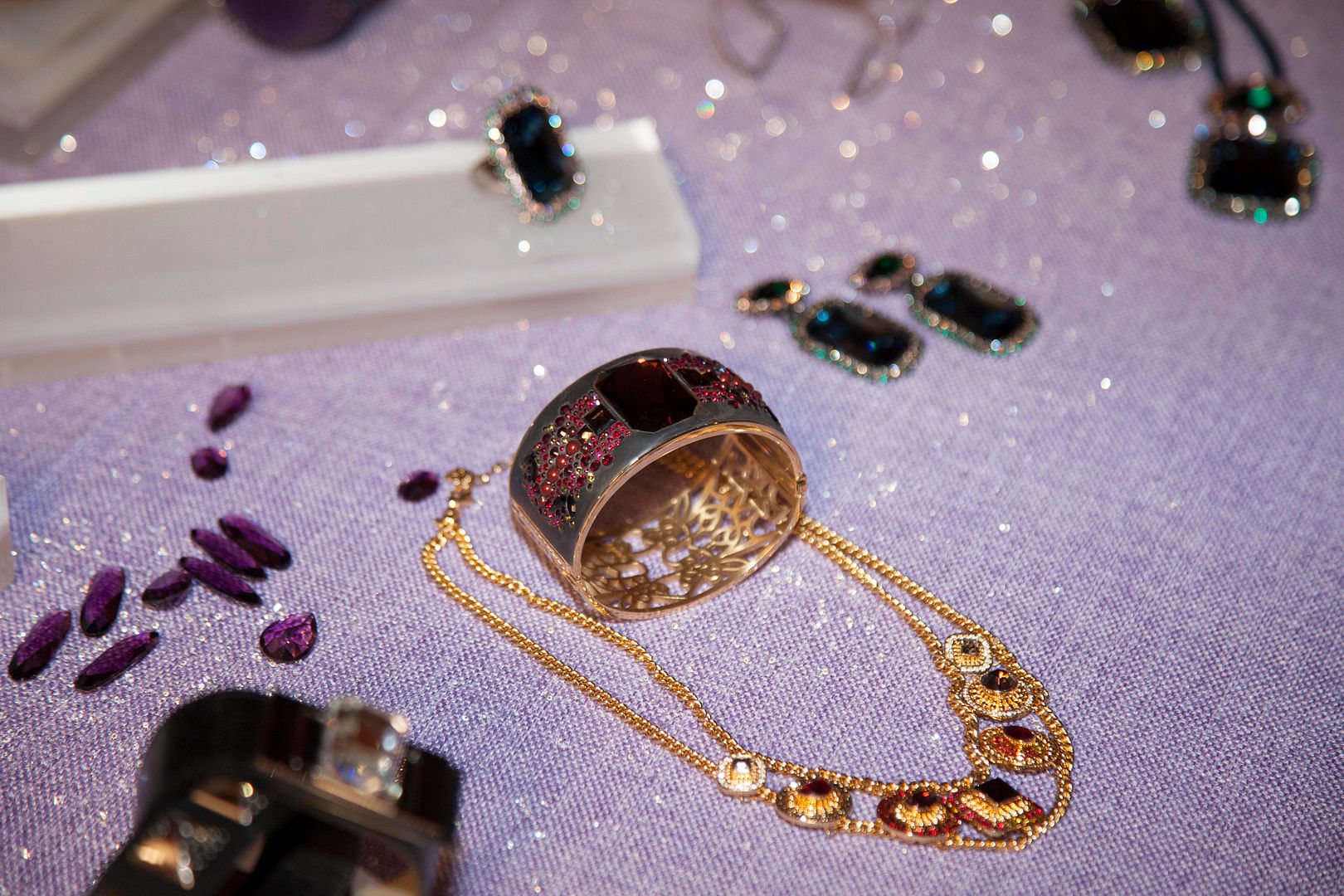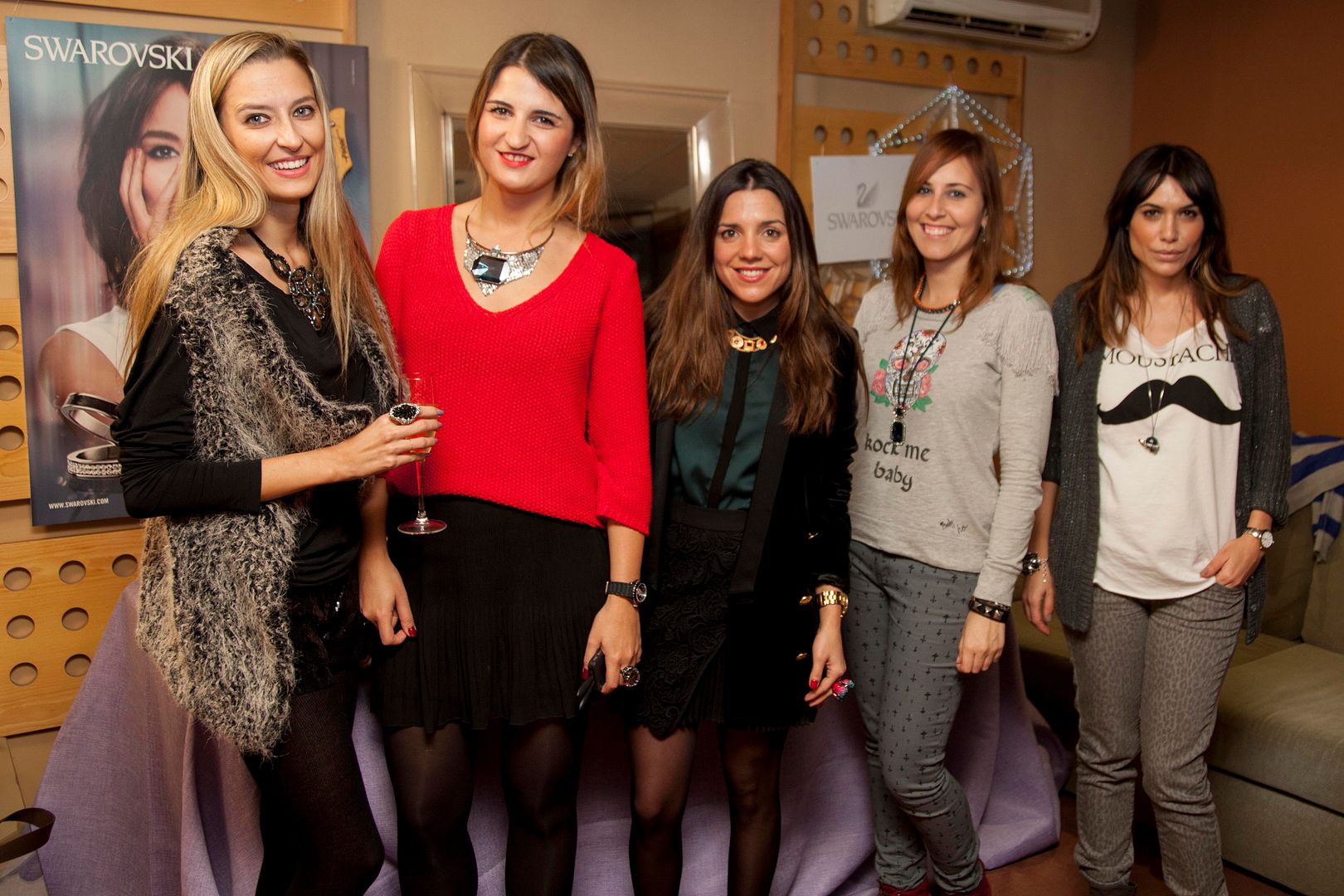 Hoy os traigo un pequeño regalo de Reyes adelantado…ya que es viernes y habéis sido muy muy buenas os quiero enseñar un video para que os echéis unas risas. Mis colegas Mi Armario en Ruinas, Peeptoes, Bárbara Crespo, Maite de la Iglesia, By My Heels, Amarás la Moda, No soy tu Estilo, Ana Antic y yo pasamos una tarde súper divertida con Swarovski. Su embajadora, la encantadora María León, nos invitó a versionar el archiconocido villancico "Noche de Paz" con un aire rock. La verdad es que menos mal que tenían una buena cantidad de botellas de champán para pasar el trago, porque si tuviera que ganarme la vida cantando me moría de hambre…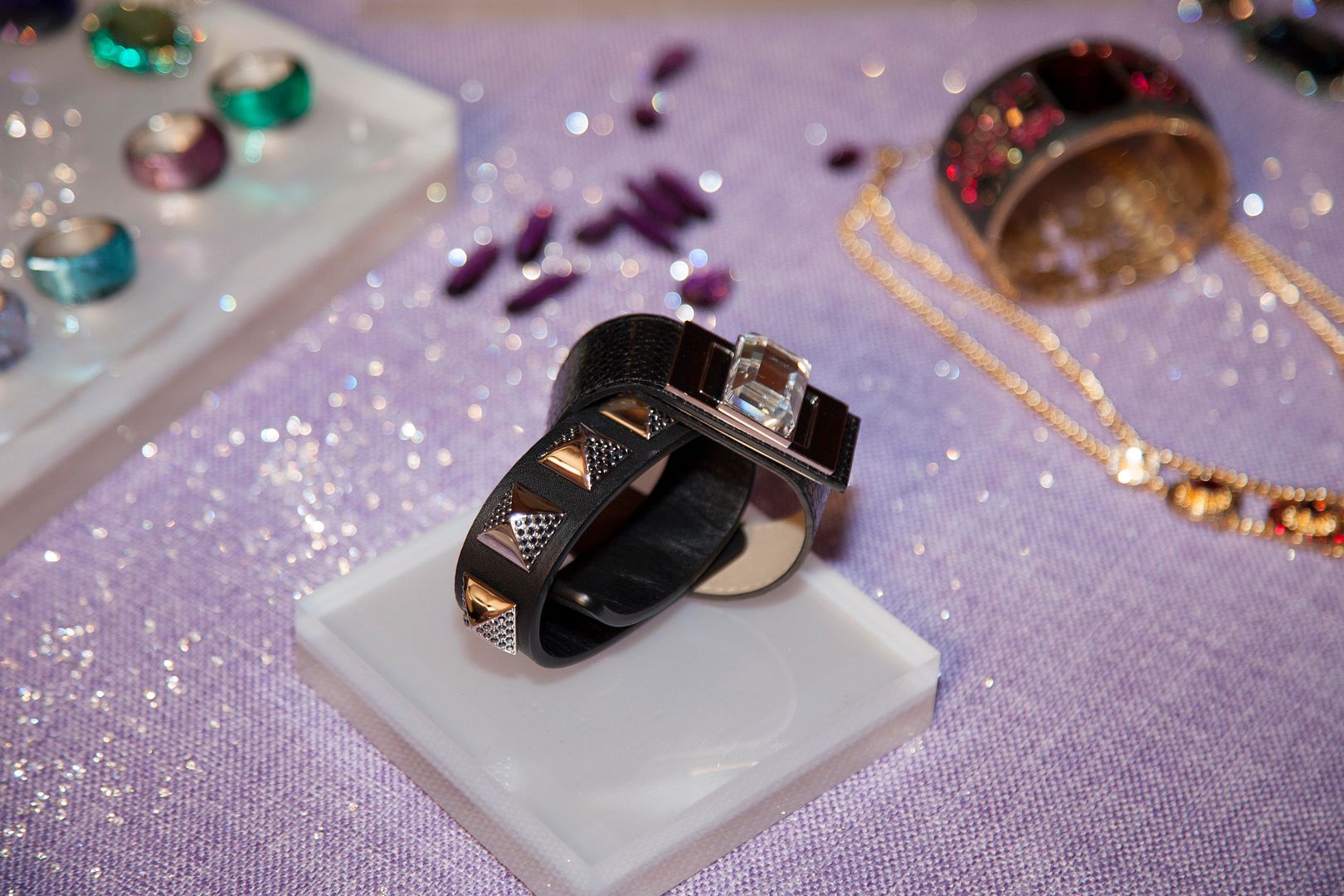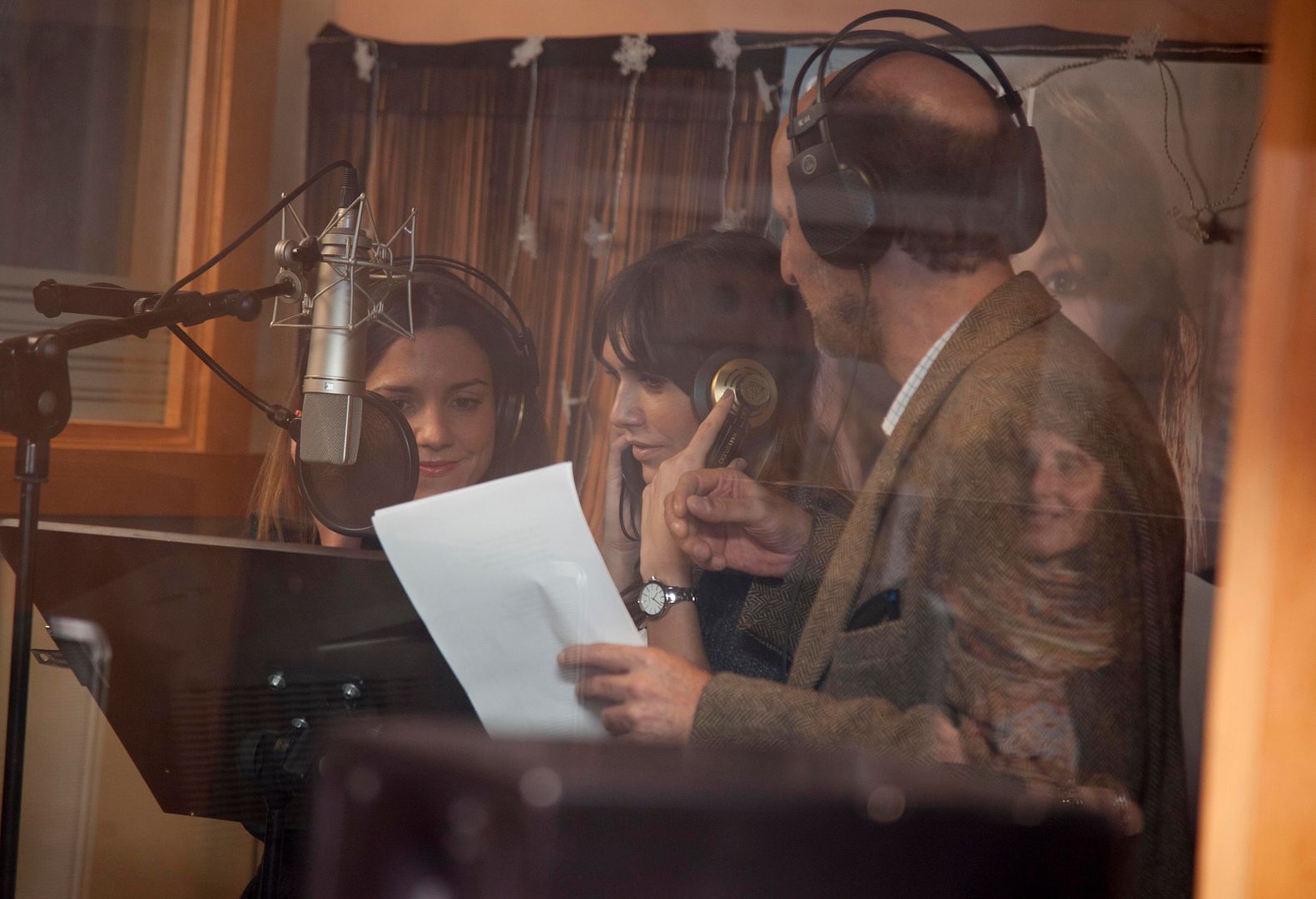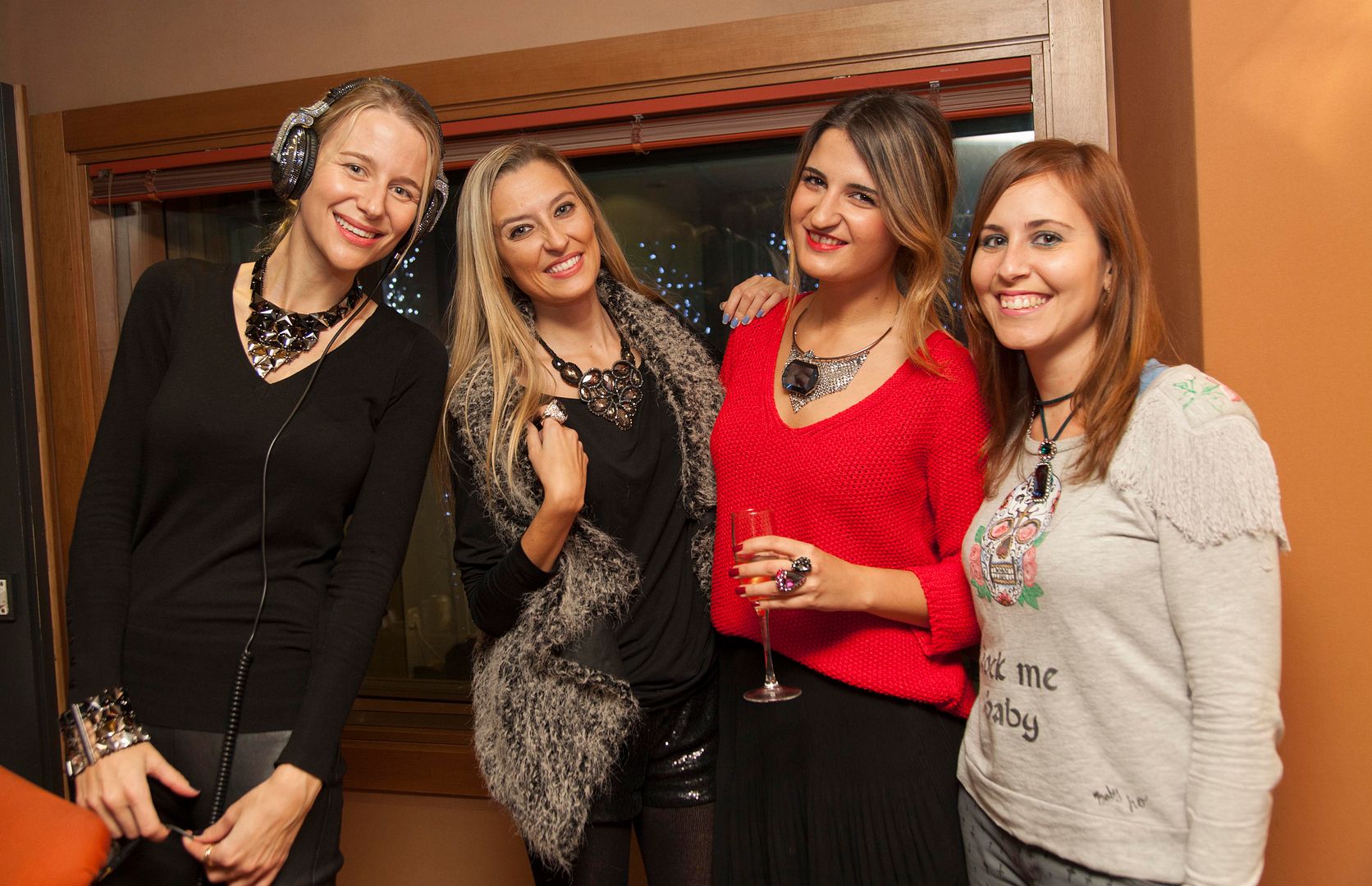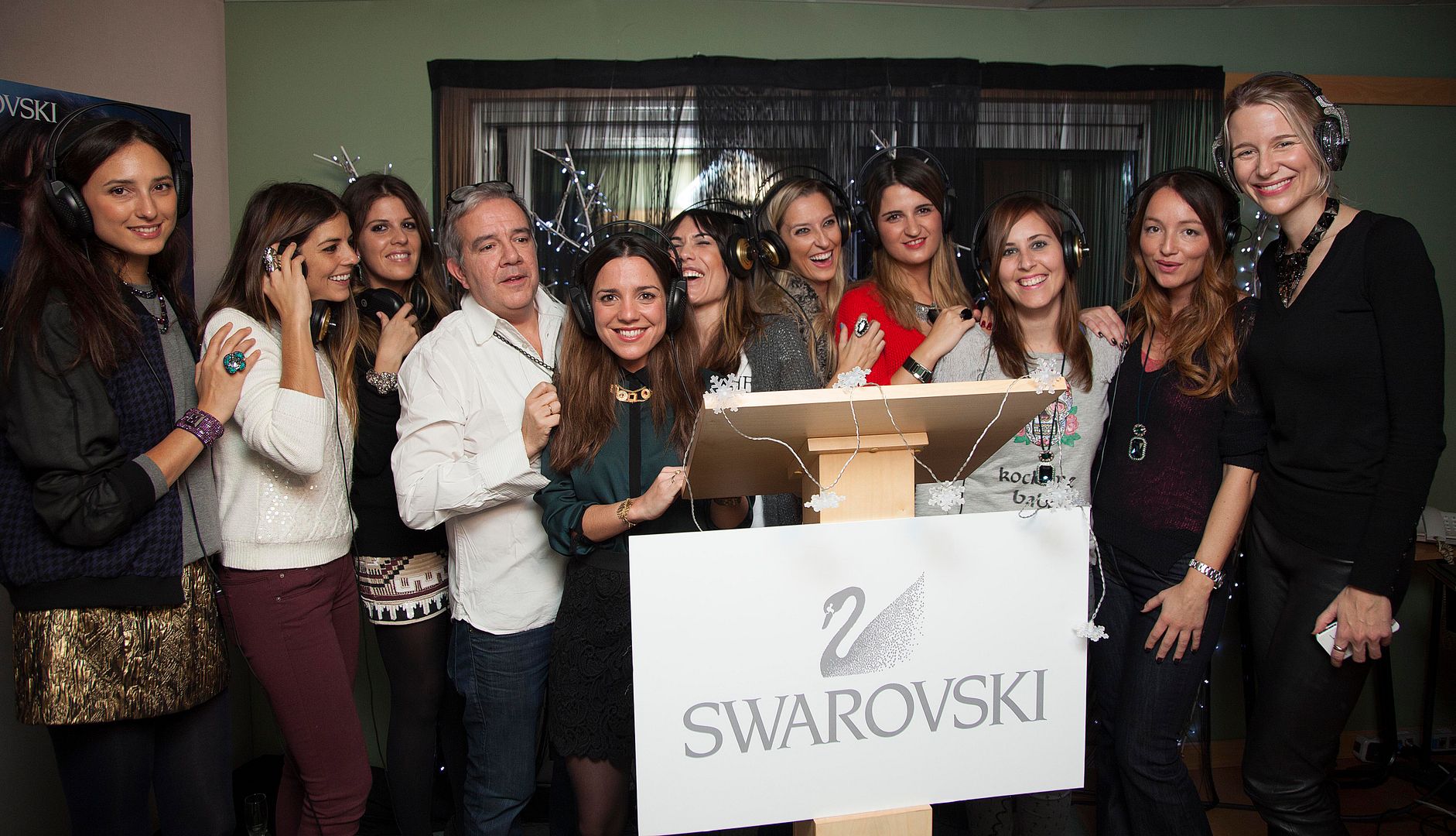 Os invito a que lo escuchéis y os piten los oídos…eso sí, podéis comprobar que lo pasamos muy muy guay grabándolo. ¿Lo mejor de la velada? Descubrir la colleción rockera de Swarovski, es una pasada. Muy de mi estilo. De hecho, he pedido para Reyes varias de las piezas que nos pudimos probar allí. ¡Es genial!
Bueno, lo dicho. Os dejo el vídeo, ya me diréis que os ha parecido…
¡Mil besos!