ANTES…/BEFORE…
MI PRECIOSA HERMANA Y FOTÓGRAFA/MY BEAUTIFUL SISTER AND PHOTOGRAPHER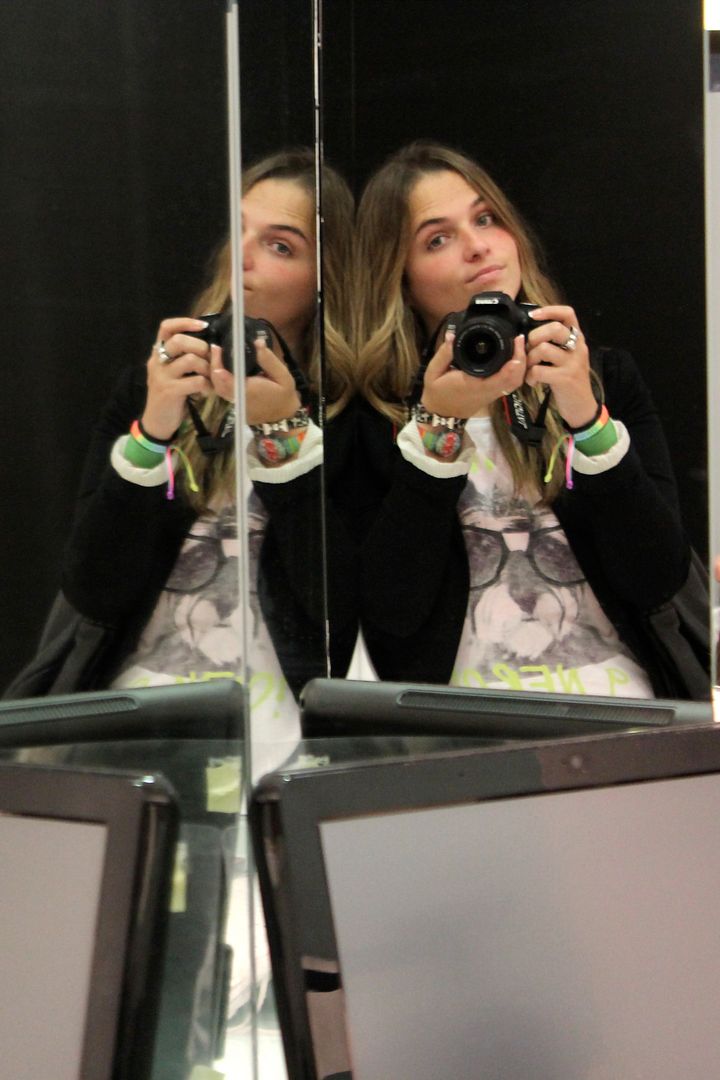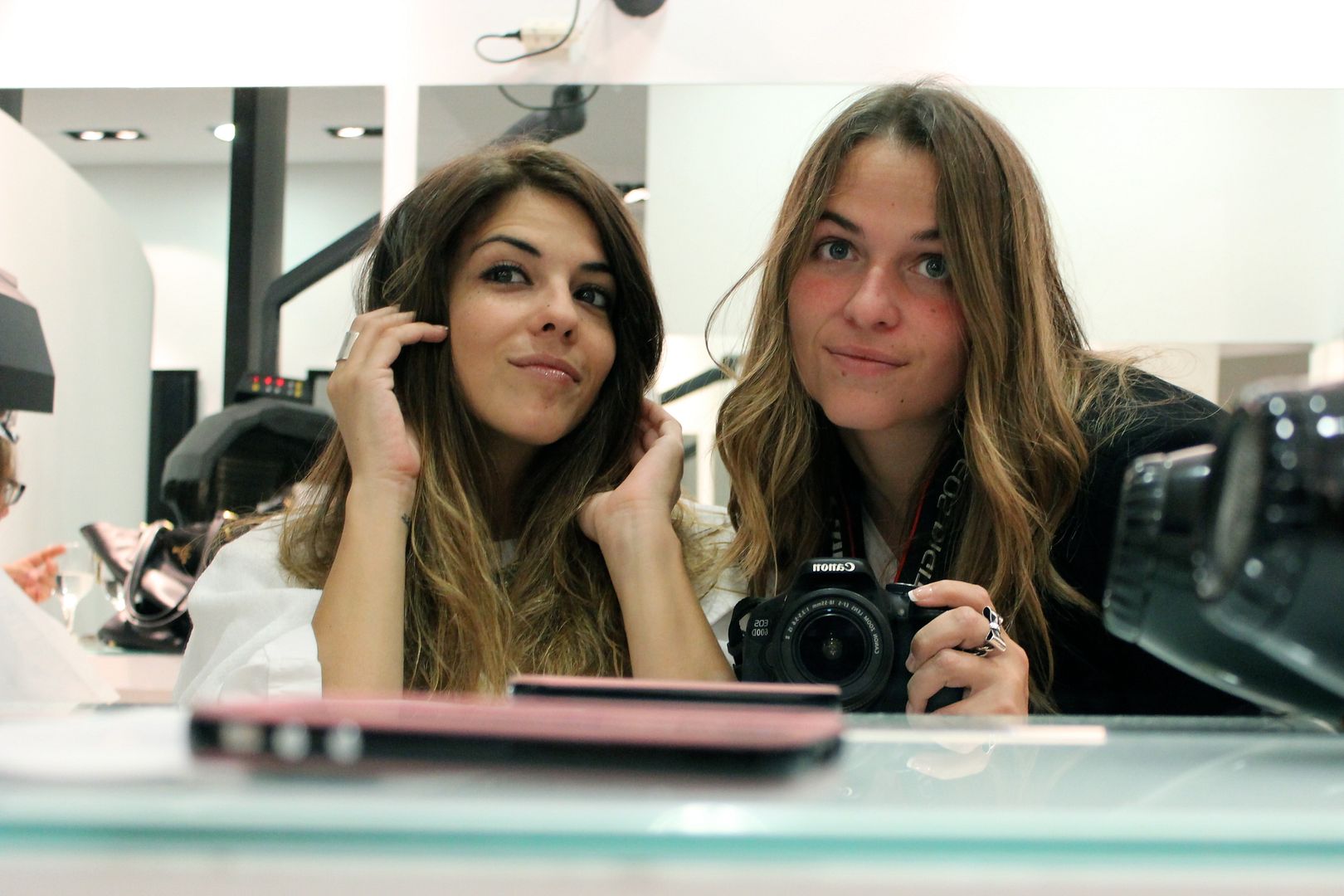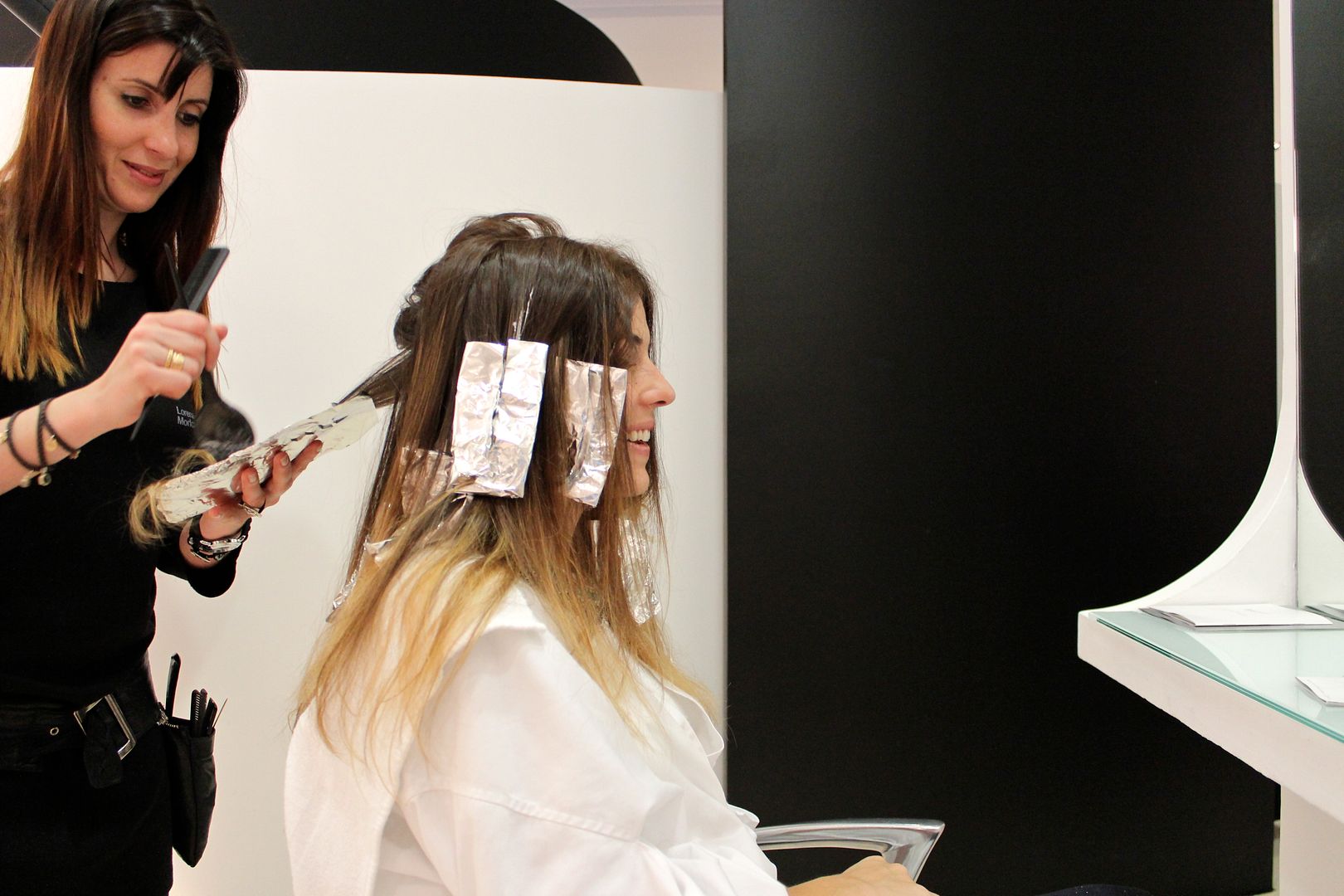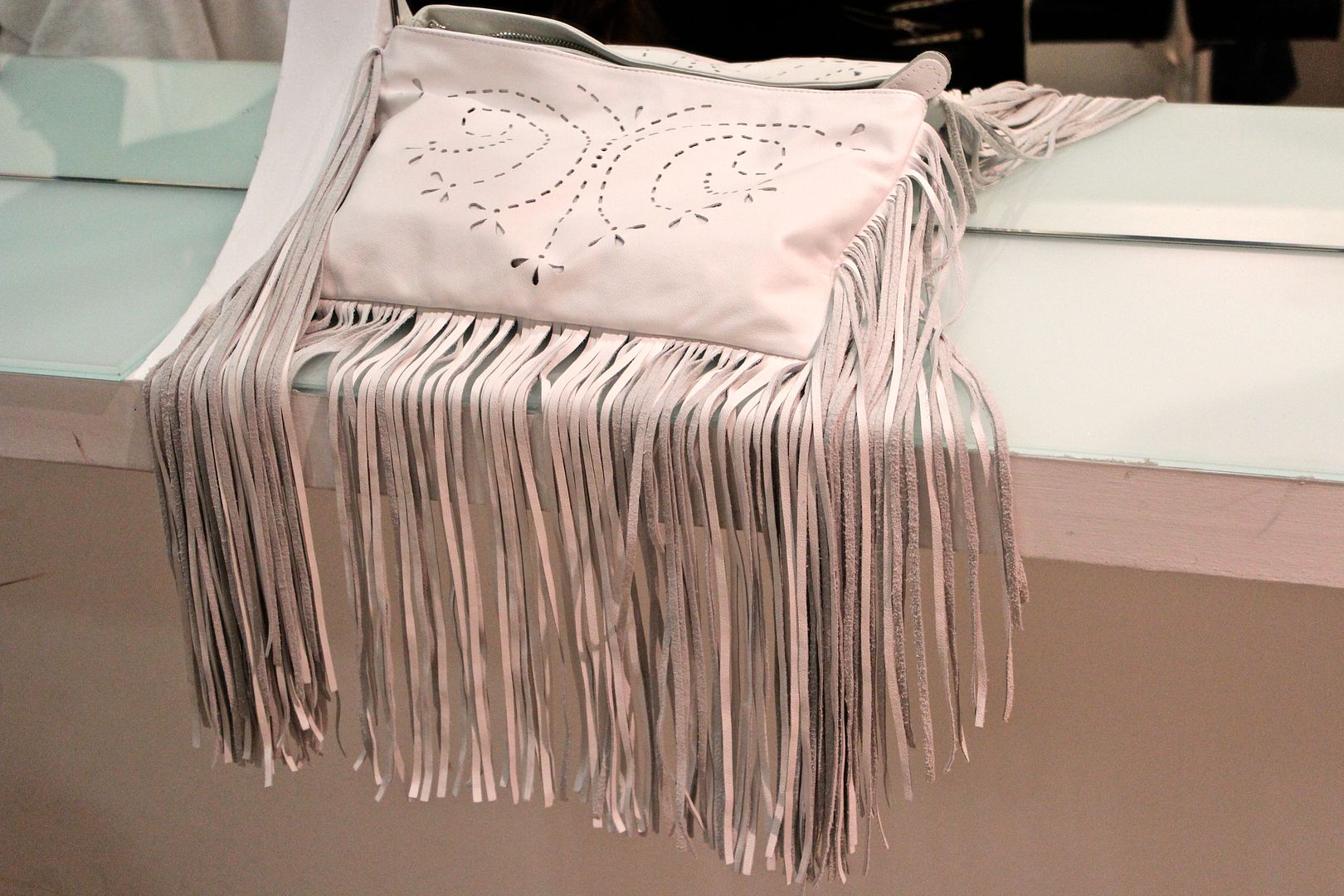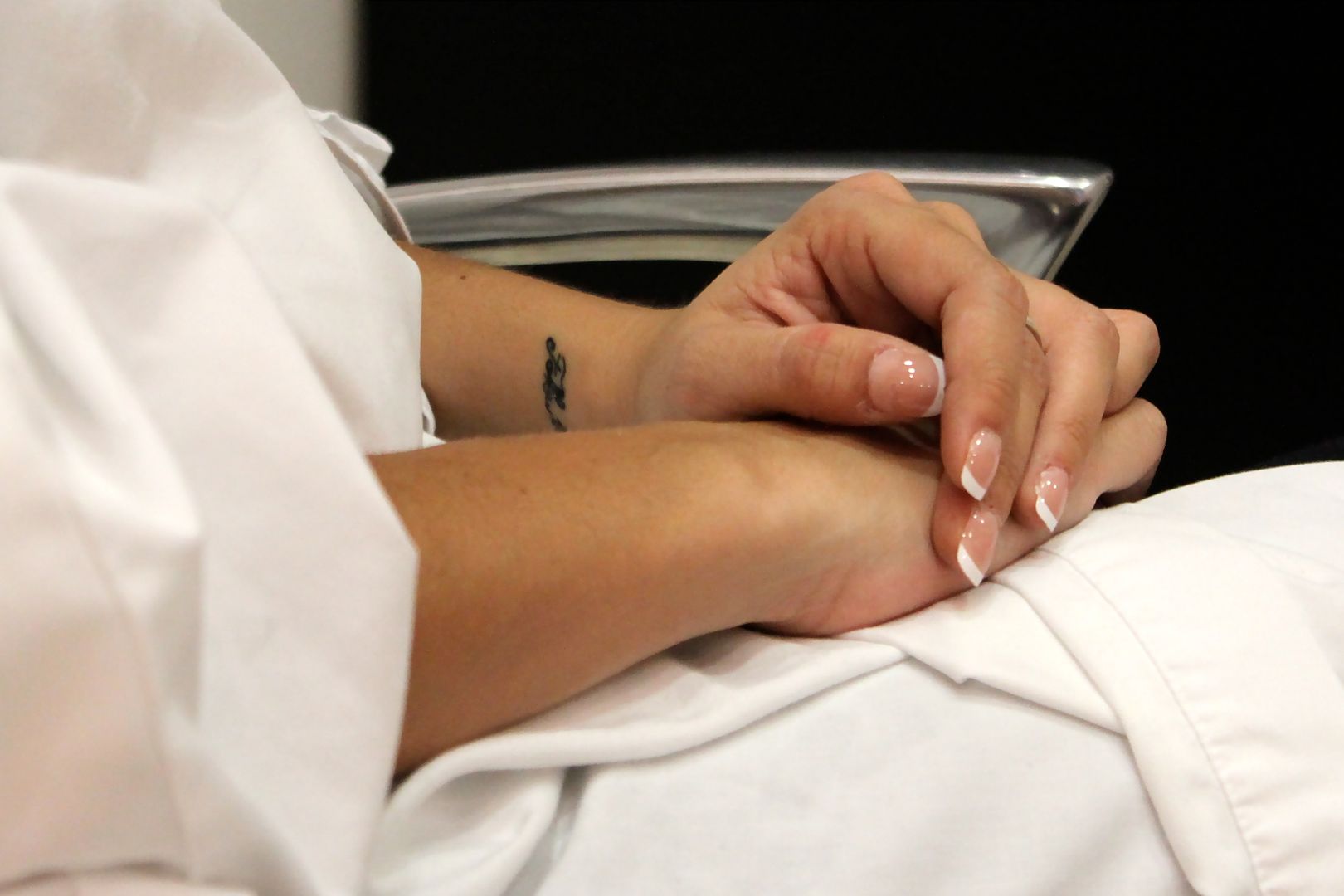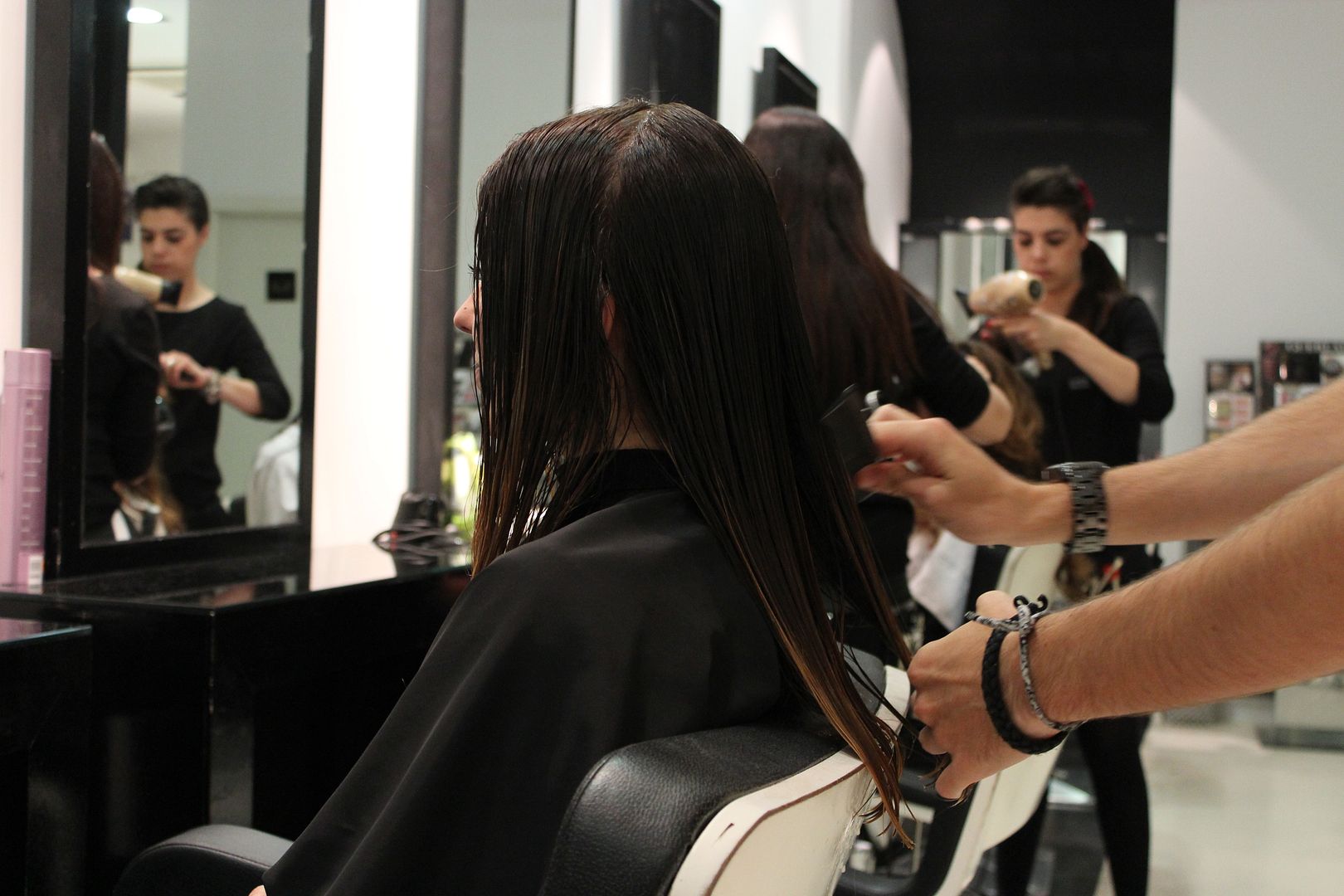 Jersey/Swater: Guess (SS 12)
Vaqueros/Jeans: Zara (Old)
Sandalias/Sandals: Sixty Seven (SS 12)
Bolso/Bag: Zara (SS 12)
Anillos/Rings: No Digas que No
Collar/Necklace: Isha Kandisha (New)
After a few days sick at home with a monster face and the hole day in pajama I really needed to feel pretty! That´s why I went to Lorena Morlote, my loved hair saloon where I always have a great time and leave super happy. I wanted to lighten up my hair and cut a little. The result is gorgeous! I love Lorena Morlote stylists…
About my look, I don´t know what I love more. from head to feet I adore all the stuff!! The sweater is beautiful, the jeans are an essential chic basic, the necklace could´t be more cool, the bag and sandals…I don´t have words enough to express my love for them!!
THOUSANDS OF KISSES!
Después de unos días enferma sin salir de casa, en pijama y con cara de monstruo, ¡nada me apetecía más que sentirme guapa! Y, cmo no, nada mejor que ir a mi adorado salón de Lorena Morlote para conseguirlo. Siempre que voy paso un rato increíble allí (te tratan como una princesa) y salgo súper relajada, feliz y sintiéndome genial.
Quería aclararme un poco el pelo, sobre todo la parte de arriba, porque me lo empezaba a ver muy negro…(mi color natural, claro) Así que les dije que quería bajar unos tonos la base y marcar un poco más las californianas. Como siempre, ¡me entendieron a la perfección! Si es que con ellos da gusto. Susana , la estupenda colorista que me hace siempre las mechas me recomendó para aclarar la base "glicerina" en vez de tinte. Queda mucho más natural porque no pinta ni decolora el pelo, si no que baja varios tonos tu color natural. Digamos que hace el "efecto sol" de manera artificial. Además, no se va con los lavados. ¿No es realmente increíble? Yo aluciné, nunca lo había escuchado. Le estuve preguntando y se puede hacer siempre y cuando no lleves el pelo teñido (con mechas sí). Fijaos en la diferencia de tono entre las fotos del principio y del final, además de aclararlo lo deja brillante y precioso.
También me corte un poco las puntas y repasé el corte que llevo. Un poco escalonado hacia delante y con unas capas desiguales y largas para que no se vea efecto "hachazo" de cuando te cortas el pelo, porque a mi personalmente no me gusta que quede tan recto…Pablo, el encargado siempre de cortármelo, es un artista y siempre consigue lo que quiero por muy mal que yo me explique…jajajaj Lo mejor de él, aparte de que es encantador, es que si le dices las puntas…¡¡¡¡SOLO CORTA LAS PUNTAS!!! Si…increíble pero cierto jajajaj
Ya me dijeron que habíais ido muchas de mi parte, ¡qué bien! A las que os contesté por email para informaos me gustaría que me contarais qué tal fue la experiencia y si al final salisteis tan contentas cómo yo

Y YA SABÉIS QUE SI OS APETECE IR Y DECÍS QUE VAIS DE MI PARTE OS DARÁN UN TRATO ESPECIAL Y UN PRECIO GENIAL (¡LES GUSTA MI BLOG!). PARA CUALQUIER DUDITA O COSA QUE NECESITÉIS ESCRIBIDME

OS DEJO LA DIRECCIÓN Y TELÉFONO DEL SALÓN POR SI OS ANIMÁIS:
Lorena Morlote
C/ Don Ramón de la Cruz 56
28001 Madrid
914 011 949
Sobre el look…que os puedo decir, ¡qué no se qué de todo lo que llevo me vuelve más loca! Adoro cada cosa de pies a cabeza: el jersey es realmente precioso y especial, los pantalones un básico indispensable y chic, el collar no puede ser más chulo y el bolso y las sandalias…¡no tengo palabras para describir mi amor por ellos!
Espero que os haya gustado, si necesitáis cualquier cosa ya sabéis
¡MIL BESOS!